Our exhibit artists east and west, opens at 3 p.m. on September 17 – through October 29
Our exhibit artists east and west, opens at 3 p.m. on September 17 – through October 29
Sculptor Jaap Hartman delivers a short introduction about the artist's relationship with Korean Artist Jeesun Mo's paintings.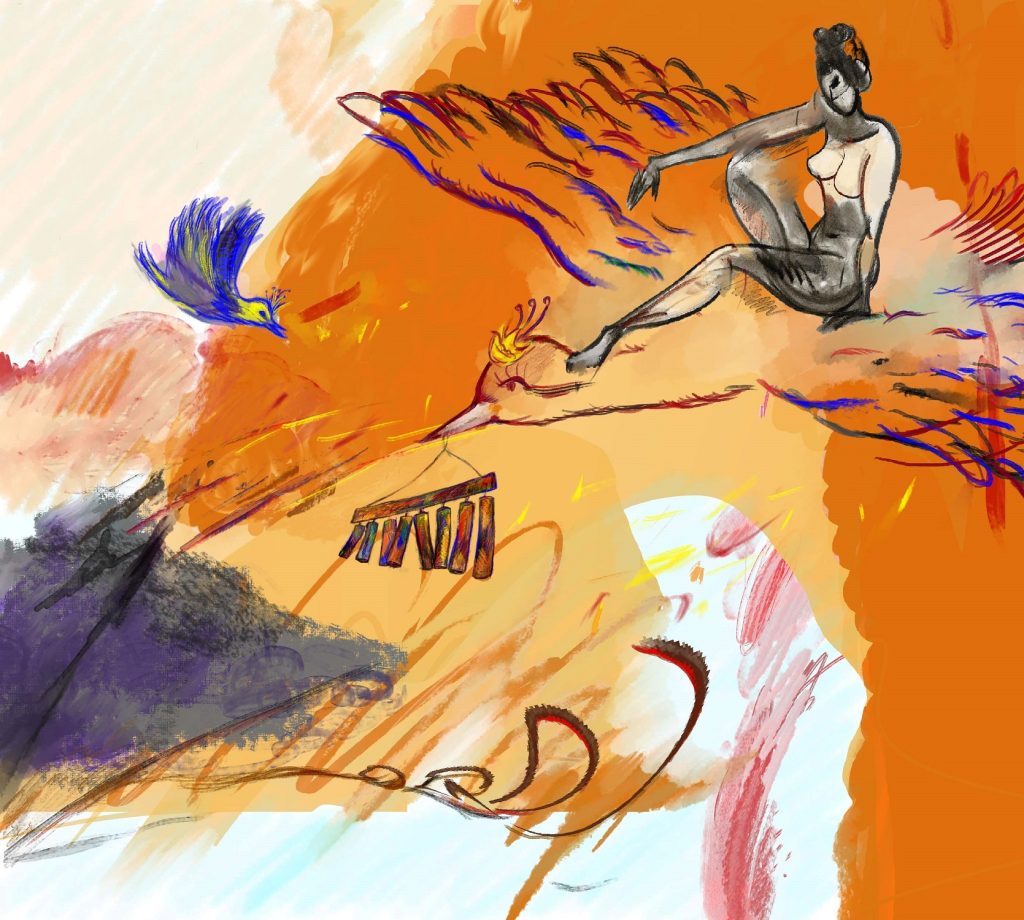 Gallery McSorley has exhibited sculptor Jaap Hartman bronze animals for over a decade. In the current exhibition, other contemporaries of Jaap, exhibit their work, inspired by nature.
The idea for an intercultural exhibition with paintings by the Korean Jeesun Mo came from the Hendrick Hamel Museum (Gorinchem).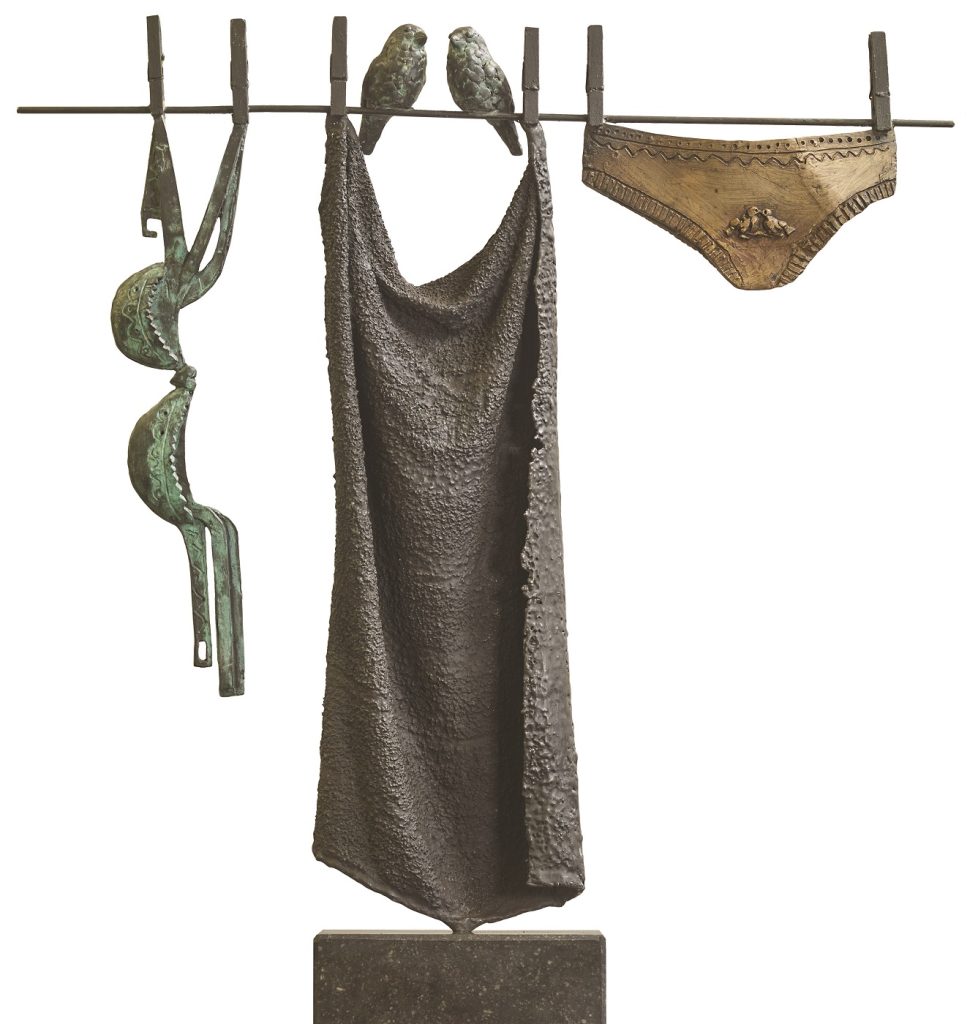 Like Jaap Hartman, Jeesun Mo is inspired by nature and the contact between humans and animals.
Mo enjoys international fame and has exhibited in New York, Paris, Berlin, Vienna, Singapore and has won awards at her third presentation at the Florence Biennale.
In much of her work – a combination of different techniques – fairytale-like figures, animals and objects tumble over each other in a feast of color and dynamics. Compositions which reflect her character.
The exciting combination of robust bronze sculptures by Jaap and the colourful, titillating works by Jeesun Mo symbolize the special bond between two countries: the Netherlands and Korea. This exhibition is supplemented with new paintings by Mark Kadota, the American-Japanese artist, already known in several Dutch museums. Kadota's work sometimes combines influences of nature from Aboriginal, Asian and Pacific Islands customs, with occasional references to the Netherlands.
The basis for the relationship between Korea and the Netherlands was laid 370 years ago by the Gorcumer Hendrick Hamel. As a bookkeeper employed by the VOC, Hamel was shipwrecked on the coast of Korea for 10 years. After his escape, Hendrick Hamel traveled to Japan before returning to the Netherlands. This unplanned encounter with the hitherto unknown country of Korea had major consequences: with his 'journal', Hendrick opened Korea up to the West. Hereby Gallery McSorley's Fall Exhibition theme; artists east and west.